FaST implementation will reduce digitalization costs for individual MS, ensure a level-playing field in digitalization efforts of MS agencies and avoid solution fragmentation, redundancy and obsolescence. It will be possible to use data generated by the platform for improved environmental benchmarking and performance monitoring at all levels of governance.
The FaST platform will also provide a common services environment for policy monitoring purposes, and for uptake and re-use of remote sensing and geo-positioning-enabled solutions. It will enable the EU's Common Agricultural Policy to promote precision farming not only for farm competitiveness, but also for improved climate and environment performance, ensuring EU citizens' continued support for the policy.
Finally, the added value of the FaST micro-services eco-system solution lies in its capacity to scale and to be respectful of MS existing choices and solutions: it can scale to millions of users or petabytes of data, but also scale 'in people terms': as teams, organization, use cases, and programs grow. At its most ambitious, it will turn the CAP digital eco-system into the world-leading platform for farming data use and re-use.
The project began in January 2020 with the involvement of the Paying Agencies of Andalucia, Spain
; Castilla y Leon, Spain
; Piemonte, Italy
; and Estonia
. Phase one of the project lasted 12 months and focused on developing FaST tools for these participating Member States. The Commission used lessons learned from this first phase in order to analyse scaling up scenarios and selected 5 more Member States to participate in the second phase which started in June 2021: Wallonia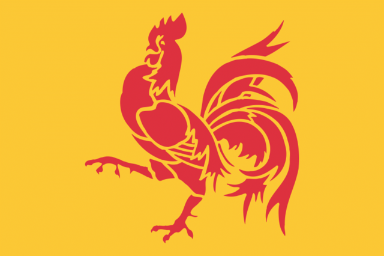 (Belgium), Bulgaria

, Greece

, Romania
and Slovakia

.