Why FaST?
FaST will help lay the foundations of a comprehensive digital ecosystem for sustainable farm and land management in Europe, providing real recommendations for farmers. It will support farmers in their decision-making processes, as well as ensuring farm profitability and environmental sustainability. At the same time, it will provide a reliable on-farm landing spot for digital solution developers (including satellite-based solutions) and service providers, reduce administrative burdens for farmers and Paying Agencies, and streamline communication between the farmers and public authorities.
The FaST project
The modernisation of the Common Agricultural Policy in Europe is expected to bring changes to the European agricultural landscape. The Post-2020 CAP will focus more on environmental protection and on administrative simplification, leveraging on wider digitalisation across the sector to support these focuses.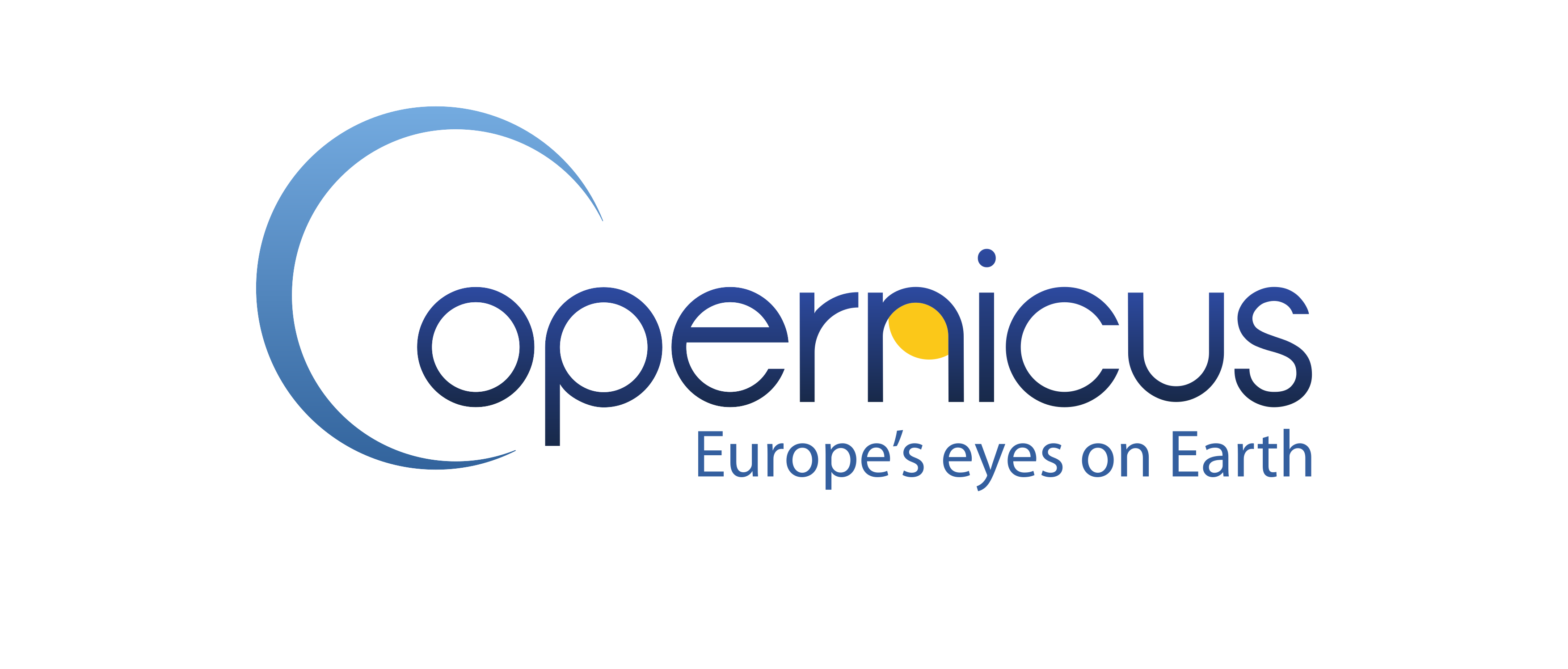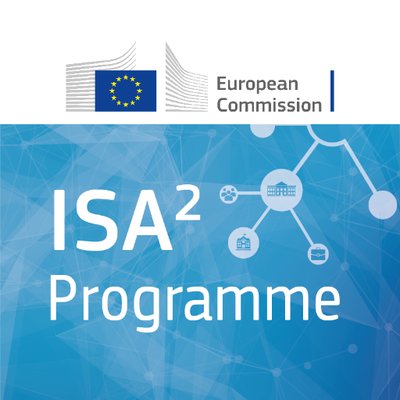 In this context, the FaST platform solutions aims to take advantage of Europe's Galileo and Copernicus space capabilities to help farmers sustainably manage their holdings. Through a core service that assists in the creation of a nutrient management plan, farmers can ensure and prove that they are compliant with CAP guidelines, therein simultaneously ensuring they receive their subsidies, and reduce their environmental impact.
The European Commission, with the participation of DG GROW and DG AGRI, has mandated PriceWaterhouseCoopers (PwC) to implement the FaST solution for Paying Agencies of Member States, along with the development of a MS Staff Training module and documentation of the user journey for dissemination to other non-participating MS. The project began in January 2020 with the involvement of four Paying Agencies: Andalucia, Spain; Castilla y Leon, Spain; Piemonte, Italy; and Estonia. Phase one of the project will last 12 months and focus on developing FaST tools for these participating Member States; the second phase will also last 12 months and involve additional Member States who wish to sign up to the project.